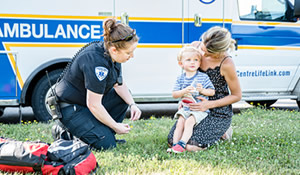 Membership
In an emergency, the last thing you want to worry about is the bill. As a Centre LifeLink member, you can be assured that you and your family will receive quality emergency medical services without creating extra financial hardship.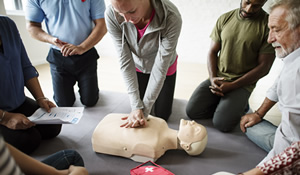 Training
The Centre LifeLink EMS Training Center offers training certification courses such as CPR, First Aid, ACLS/PALS, and more. We are committed to meeting the training needs of individuals, churches, organizations and businesses.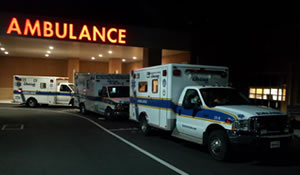 Donations
Most people do not realize that Centre LifeLink is not supported by municipal tax dollars; we are completely self-funded. As a non-profit organization, we rely, in part, on donations to purchase our life-saving medical equipment.